eCommerce
Serious Selling Potential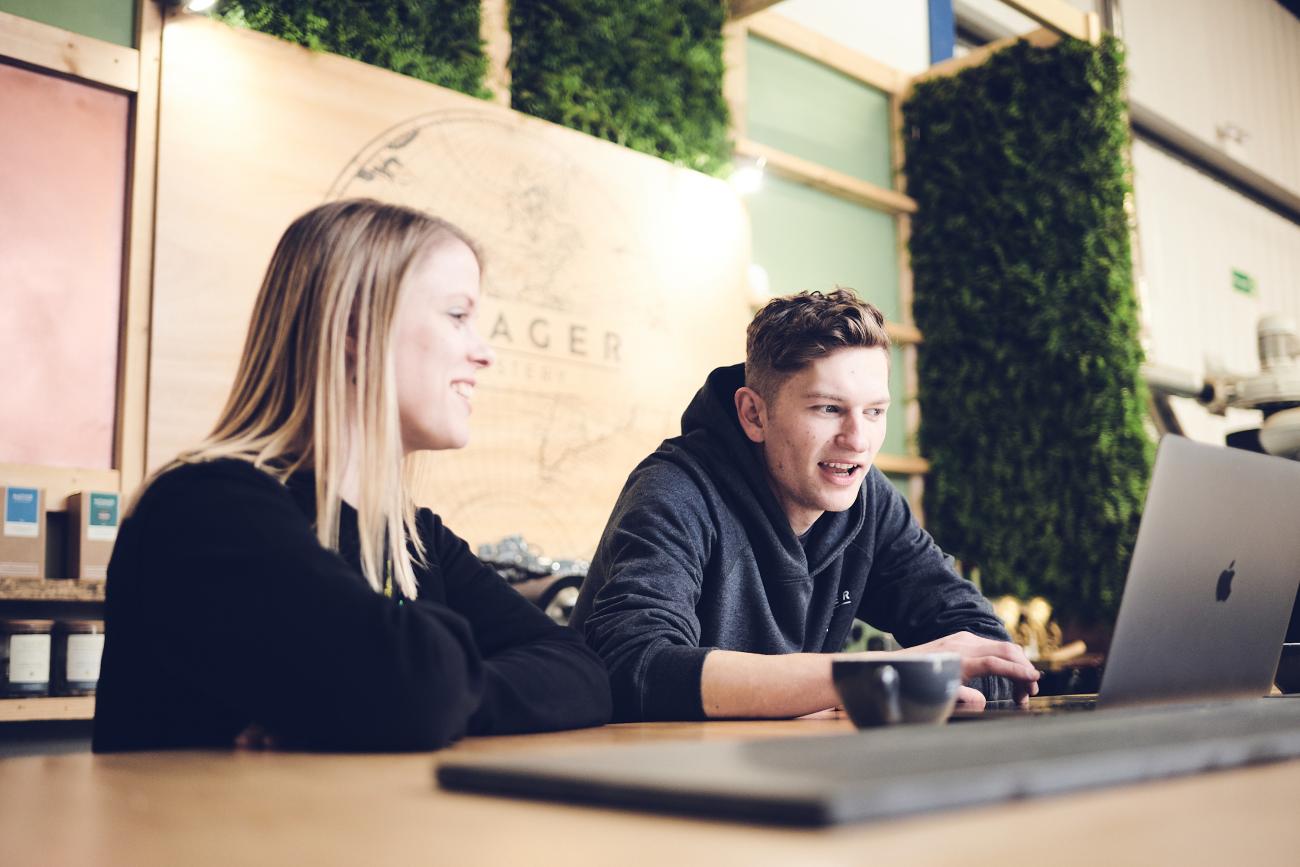 Outperform your rivals with an agile online shopping platform that turns browsers into buyers. We'll help you earn your place in the spotlight by creating a great look and compelling user experience - making it irresistible for customers to stick around.
Captivating Customer Experiences
We build eCommerce sites with personality - optimised to sell. Stunning, mobile-first experiences maximise conversion and keep your customers coming back for more.
Whether it's Shopify, WooCommerce, or even our own custom CMS, our developers push boundaries, creating unique storefronts and powerful back-ends. To optimise your selling potential our digi marketing team creates the perfect strategy to boost your Google results, and helps you rise above the noise.
As you sell, your site contributes to our sustainability pledge. Studio Illicit's green policy means we'll host your site on a secure, super-fast platform powered by 100% renewable energy.